Passion – One of our company values
Today it is Valentines Day. For us it is important that our employees feel good and get to work with something they are passionate about. When you genuinely enjoy your job, and are motivated by your passion, you tend to be more satisfied with your work and get the sense of wellbeing. Which of course is what we want our employees to feel.
We had a workshop at Certaincy just weeks ago, where we asked everyone to write down what they are passionate about. Health, wellbeing, sports, gaming, hackatons, movies, music..Everyone has their passion, and it is important that everyone take time to enjoy what they are passionate about. Since "doing what you love is where happiness lives."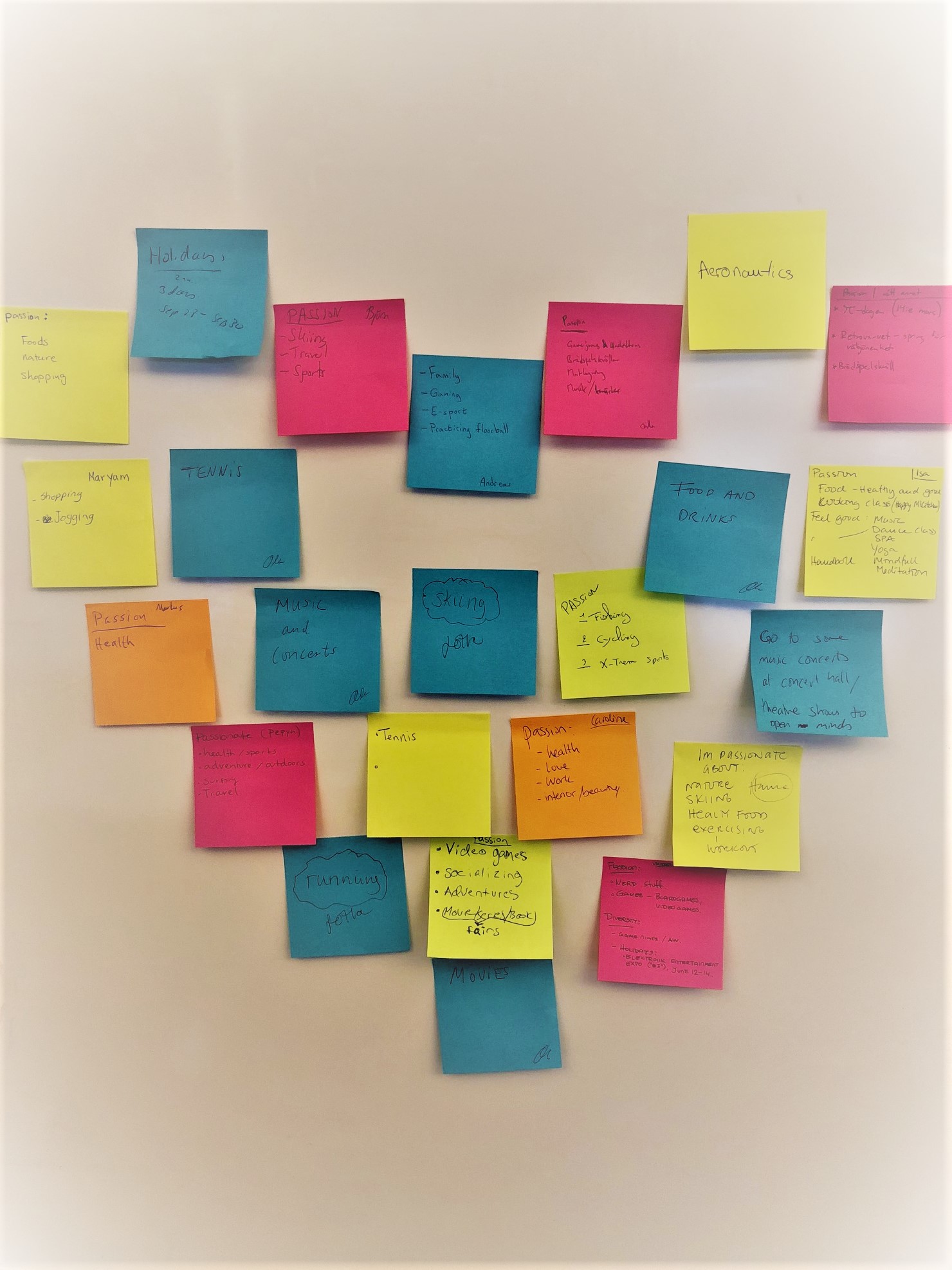 This month several of our employees are following their passions e.g. winter olympics, competing in Vasaloppet and attending the Sci-Fi fair. What are you passionate about? Contact us if you would like to join our team.