Certaincy AB is a Gothenburg based consulting company, offering services within IT managment, web & app development, embedded solutions and quality & operations. Certaincy AB's success is built on its people. We provide a culture that promotes professional development, and participation, where we encourage the exchange of views and information which makes Certaincy AB such a vibrant organization to work for.
"It doesn't make sense to hire smart people and then tell them what to do; we hire smart people so they can tell us what to do" – Steve Jobs
For us it is important that you can influence your own career path, as well as shaping the future of Certaincy. Our company values are fun at work, passion, diversity and active. We believe that these are key factors to your and our company's success.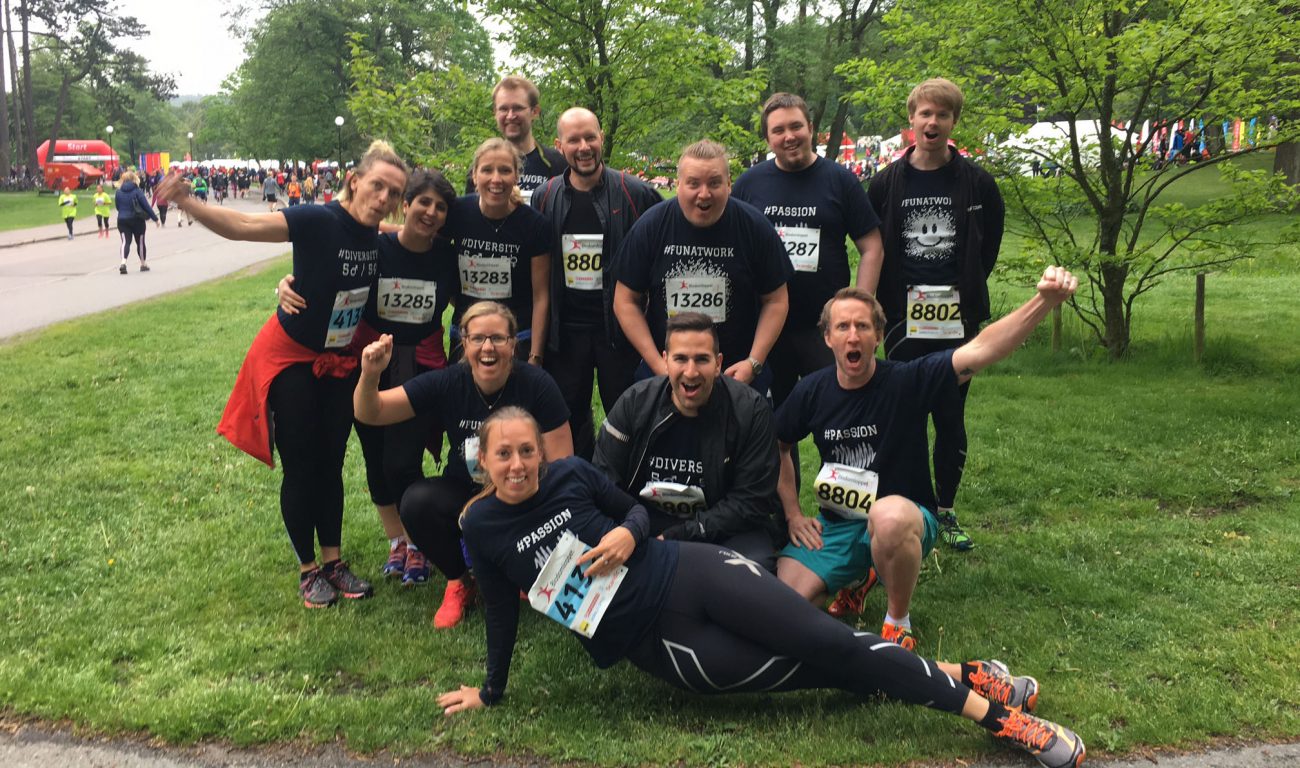 We are all passionate individuals that work at Certaincy. When you genuinely enjoy your job, and are motivated by your passion, you tend to be more satisfied with your work and get the sense of wellbeing.
We respect and value diversity. Diversity creates an innovative environment. Our differences shape Certaincy AB and our corporate culture and values remain central to our mutual success. We treat everyone equally in terms of gender, nationality, religion, age, sexual orientation, disability and background.
Our latest contribution to our values is active. For us it is important that our employees feel good. Without them we would not exist. We don't just follow your career path, we want to see that you are feeling good a long the way.