Certaincy at GÖSTA 2018
As a soon graduated IT student you probably have a lot of thoughts on who your future employer will be. GÖSTA 2018 is an excellent place to get a chance to ask companies what they stand for, and what they have to offer.
Certaincy AB provides consulting services to companies and organizations where Web & App. IT Management, Embedded Solutions and Quality & Operations services are needed.
We are looking for persons who would like to influence his/her own career, as well as shaping the future of Certaincy AB. We believe that involvement, passion, diversity, having fun and being active are the key factors to your and our company´s success.
We would love to discuss how a career as a consultant can look like and tell you more about what we have to offer. We will have both managers and consultants on site during the career fair. We will also participate during the mingle in the evening. Come and visit us!
Advice from our employees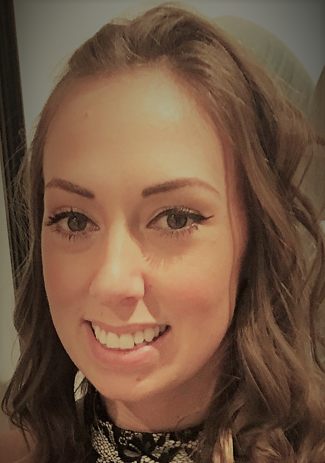 Interview with Caroline Regnér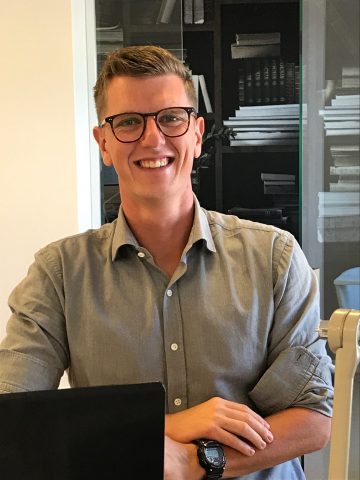 Interview with Pepyn Swagemakers
Interested in an internship
Open House March 22