Our offer - Web Development
We are a flexible partner providing tailored solutions according to our customer needs.
We cover the lifecycle of your project, from idea to end user.
Web / Mobile
• Client Side Frameworks
• IOS
• Back end (.NET, Ruby)
• Front end (Javascript, Angular, HTML5)
• UX / UI
• Cloud Integrations & Services
Project Management
• Agile (Scrum)
• Requirements
• QA (TDD)
• Conceptualize
CMS
• SDL Tridion
• WordPress
• DD4T
References
• Internet of Things solutions for SCA – Using ASP.NET MVC 5 and frontend frameworks such as AngularJS to provide applications for administrating and installing dispensers as well as providing tools for customers to manage their cleaning needs based on data received from the dispensers.
• Distributor Extranet for SCA Tork – Using SDL Tridion as the CMS and ASP.NET MVC 5 as the application, the users are given access to multiple tools that focuses on providing detailed product information and access to internal systems.
Job Openings
We are currently looking for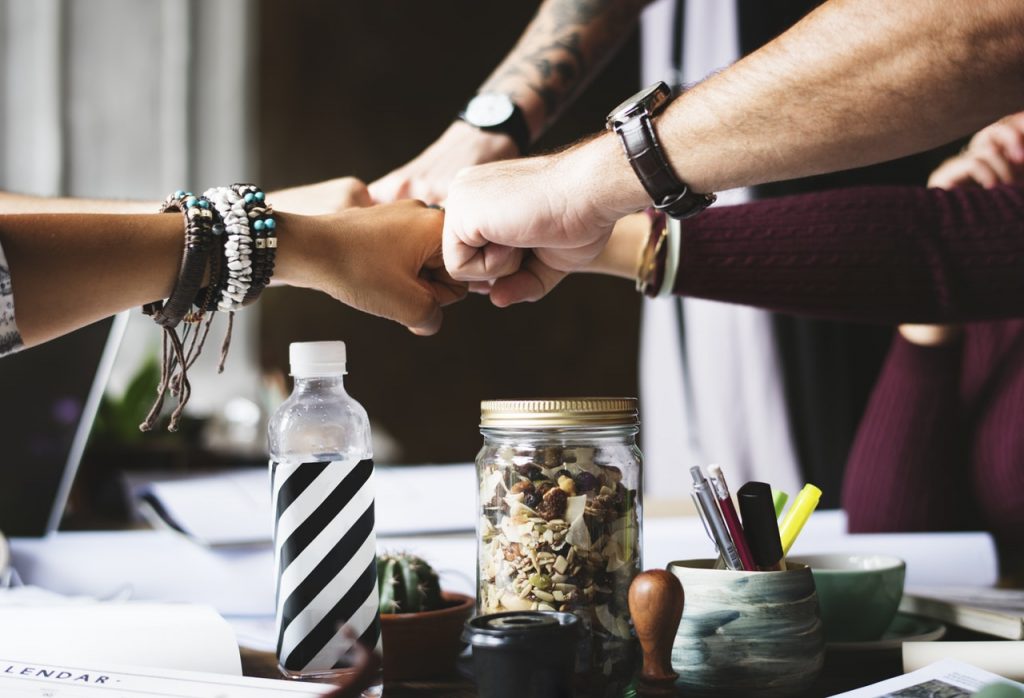 Open Application
Open Application

We are constantly looking for talents within web & app solutions, embedded solutions, IT management and quality & operations.