Our offer - IT Management
We offer skilled competences with long and solid experience within IT management.
Our services include roles as:
-Project Managers for various IT-Projects
-Process Owners supporting the vision of service orientation and cross transparent processes.
-Change Managers to create change readiness in organizations
-Business Analysts acting as a bridge between business and IT, or between functional and technical Groups
-ITIL Process roles to secure ITIL processes
-Scrum Masters to facilitate development in an agile way
-IT Architects
References
• IT application manager at Volvo Cars IT, within the aftermarket area, working with maintenance, support and operating workshop systems.
• IT process owner at Volvo Cars for two operations-processes. Supporting the vision of Service orientation and cross transparent processes.
Job Openings
We are currently looking for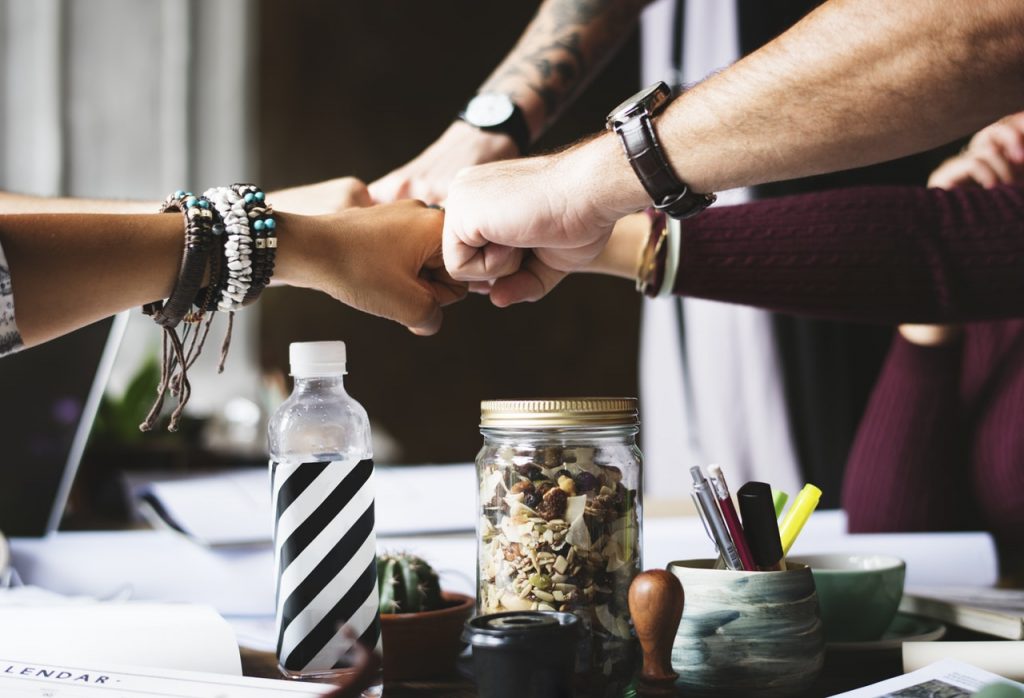 Open Application
Open Application

We are constantly looking for talents within web & app solutions, embedded solutions, IT management and quality & operations.