Our offer - Embedded Systems
We offer a variety of embedded systems consultancy services within software and electronics:
Our services include roles as
– Requirement Specification
– Diagnostics
– Configuration Management
– Software Development
– System Architecture
– Test & Verification
– Telematics
– Project Management
References
• Coordinating software releases at Volvo Group, and ensuring that the software reach the aftermarket with minimal issues for all truck and bus brands.
• Testing and optimizing Kongsberg Automotive's On Board Charger (OBC) used in plug-in hybrids or in pure electrical vehicles.
• Lead Engineer for the ECU (HW and SW) of the Air Suspension system at Volvo Cars
Job Openings
We are currently looking for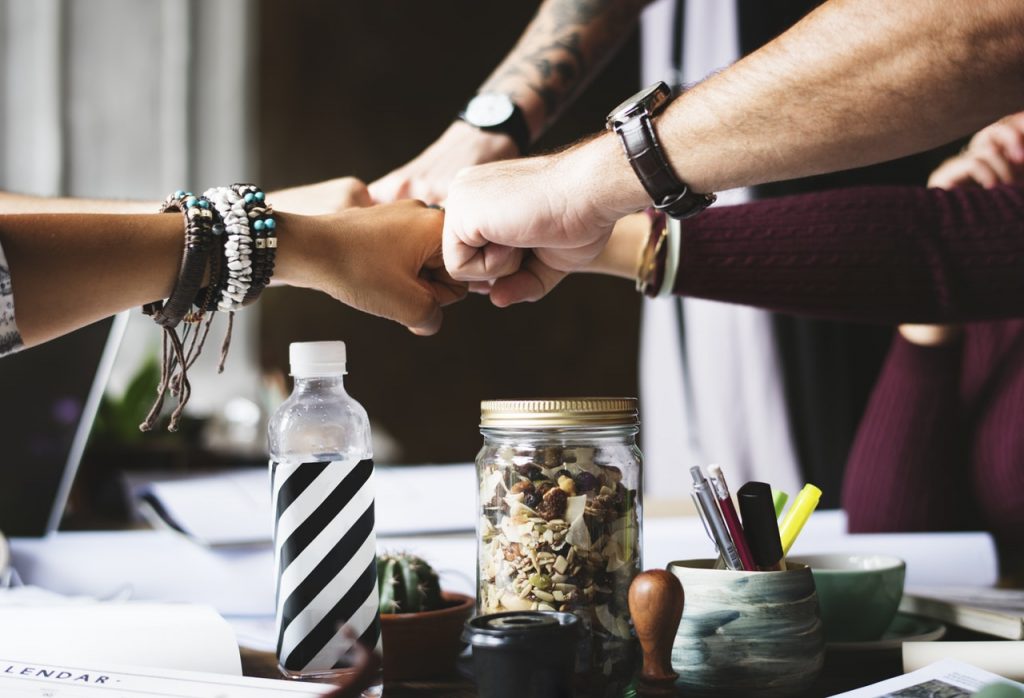 Open Application
Open Application

We are constantly looking for talents within web & app solutions, embedded solutions, IT management and quality & operations.